The simple platform to reconcile, accept, and approve your receivables.​
The process is as follows
Vendor and / or Customer Mode
Ideal for
Balance Certification or  confirmation.
Ideal for
Reconcile and Receivables Management.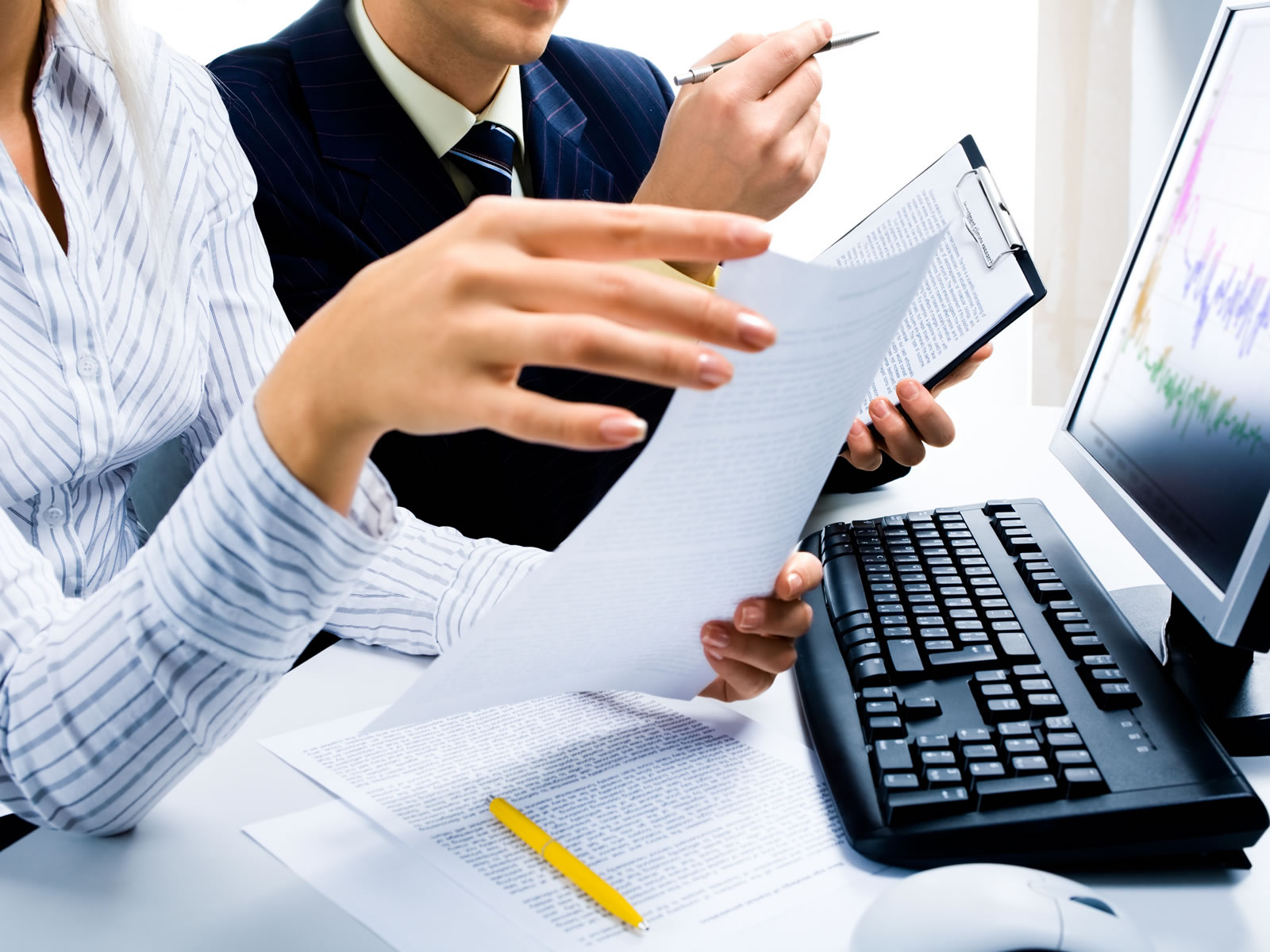 www.recapp.net (Receivables Approval Networks, LLC), through its platform, supports commercial relations B2B & B2C, allowing them to identify -in an early and non-invasive way- all disputes, discrepancies, and/or barriers that may impact the collection process of companies. At the same time, RecApp creates an independent and impartial channel of communications for the benefit of all parties involved, avoiding the utmost expression of a client's dissatisfaction, when thinking and acting under the argument 
"… and now, I won´t pay!!!".
Frequently asked questions
Have doubts? We'd love to hear from you. Here's how you can reach us…