The simple platform to reconcile, accept and approve your receivables.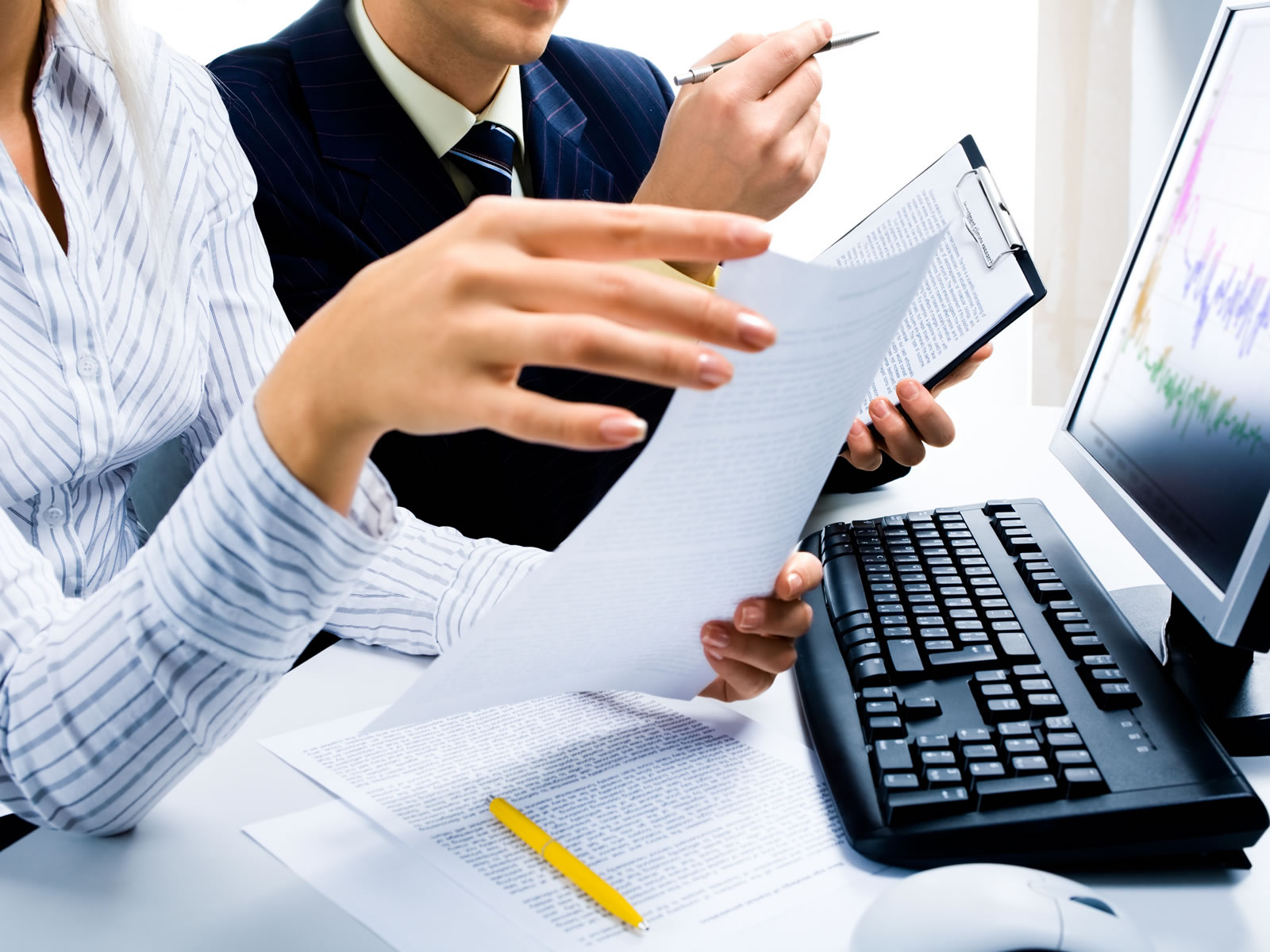 Through its platform, Recapp (Receivables Approval Networks, LLC) supports commercial B2B & B2C relations allowing them to identify all disputes, discrepancies, and barriers that might impact the collection process of companies using an early and non-invasive technique.
 Recapp creates an impartial and independent communication channel for all parties involved, avoiding the utmost dissatisfaction of a client's expression: "…and now, I won't pay!"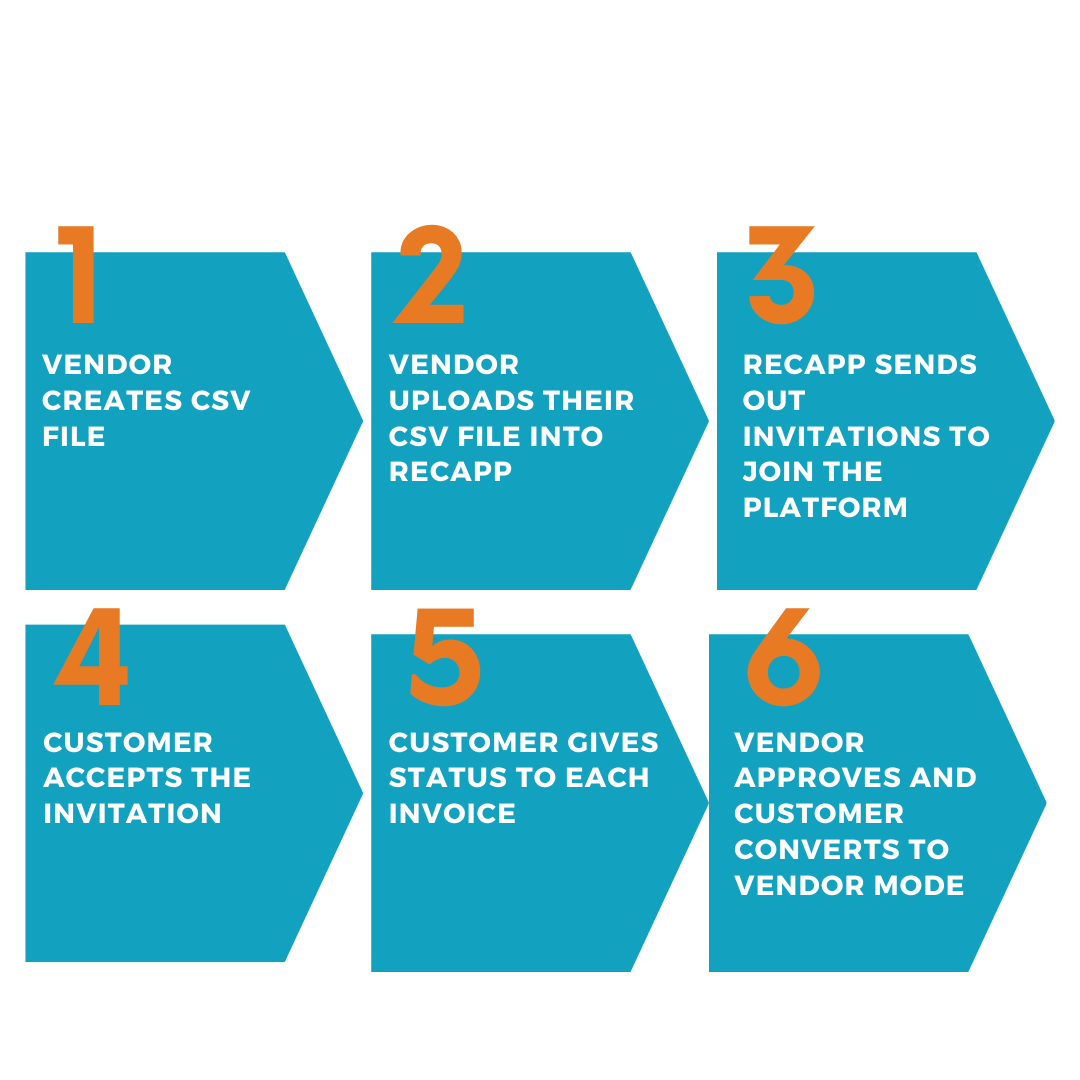 To complete the Recapp process, you will import your customer and invoice data through a CSV file as a vendor. Afterward, an invitation will be automatically prepared and sent by Recapp.net, which will contain a direct link to the customer's profile. Once your customers have received their invitation, they must confirm their acceptance to have access and fully use the service platform.
Once the customer receives access, they can fill out their profile and start inputting the status of each invoice, such as disputes, acceptances, approvals, payment dates, settlements, proposals, or petitions.
Finally, the vendor and the customer will try to solve the problems reported by another party, and Recapp will notify them about any changes made.
Vendor and / or Customer Mode
Ideal for

Balances certifications or confirmations.
Ideal for
Reconcile and Receivables Management.
Frequently asked questions